Hymn-style: SSA voices
IN GENERAL: "Hymn-style" means that the harmony notation is the same for all verses. Any of the "Hymn-style" Piano, Organ or Guitar versions may be used for accompaniment, if desired, since all are compatible with the "Hymn-style" vocal versions.
---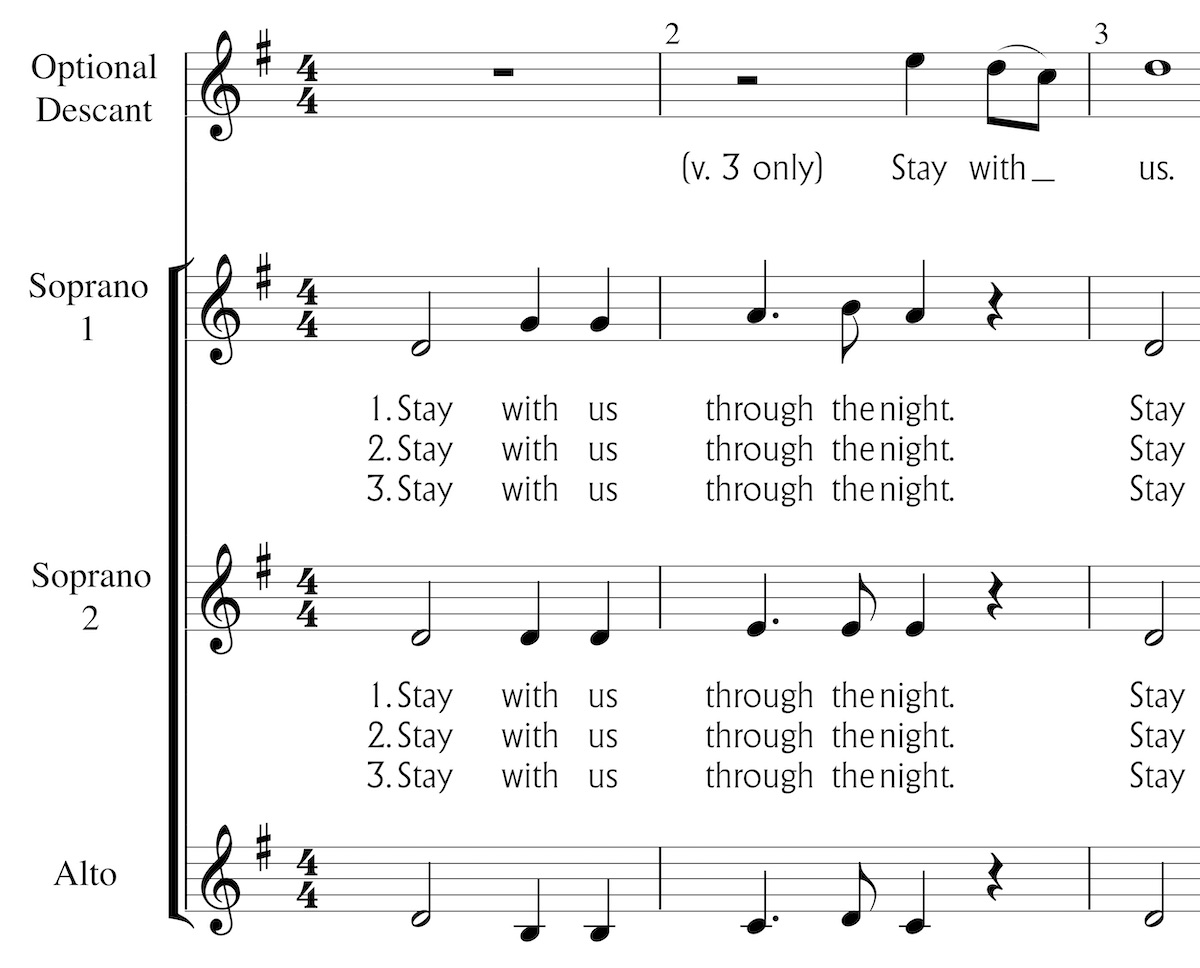 THIS VERSION: This SSA version is for adult or youth women's choirs or for 3-part children's choirs.
Showing 1–16 of 239 results