Choral Anthem: TTBB Choral Parts
TTBB PARTS FOR CHOIR SINGERS: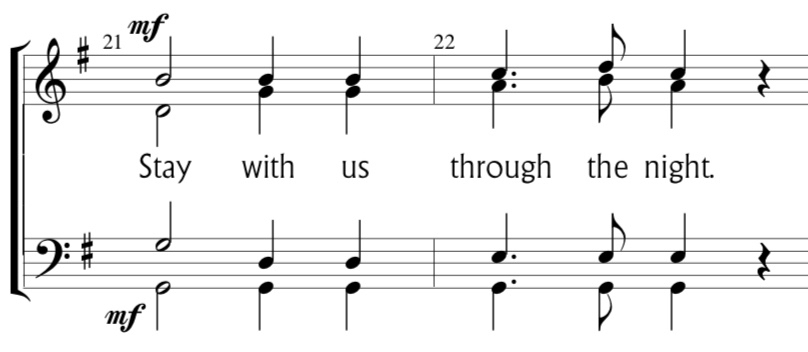 The TTBB choir parts do not include keyboard accompaniment or other instrumental parts. This minimizes the number of pages required for duplication as well as the amount of unnecessary notation on each page.
During the instrumental introduction and interludes, piano accompaniment is included using cued notes (smaller notation) for choir singers to follow.
Showing 1–16 of 239 results