Come In, Come In, New Year
for the New Year, Epiphany, and the universalizing of the Gospel
Music by Ron Klusmeier
Words by Shirley Erena Murray
Tune Name: NIGHTCAPS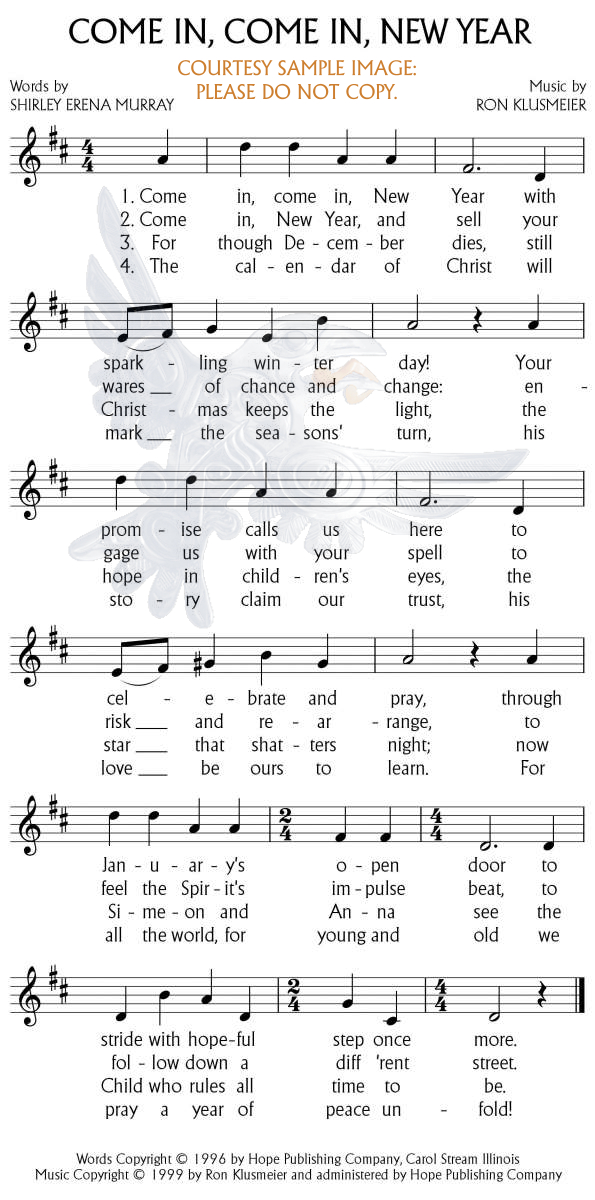 Lyrics as Poetry
Come in, come in, New Year
with sparkling winter day!
[ or: Come in, come in, New Year
with shining summer day! ]
Your promise calls us here
to celebrate and pray,
through January's open door
to stride with hopeful step once more.Come in, New year, and sell
your wares of chance and change
engage us with your spell
to risk and rearrange,
to feel the Spirit's impulse beat,
to follow down a different street.For though December dies,
still Christmas keeps the light,
the hope in children's eyes,
the star that shatters night;
now Simeon and Anna see
the Child who rules all time to be.The calendar of Christ
will mark the seasons' turn,
his story claim our trust,
his love be ours to learn.
For all the world, for young and old
we pray a year of peace unfold!
---
Words by
Shirley Erena MurrayCopyright © 1996 by Hope Publishing Company
Carol Stream, Illinois • USA
Comments About Song
Comment by
SHIRLEY ERENA MURRAY
from her book
"Every Day in Your Spirit" (#6):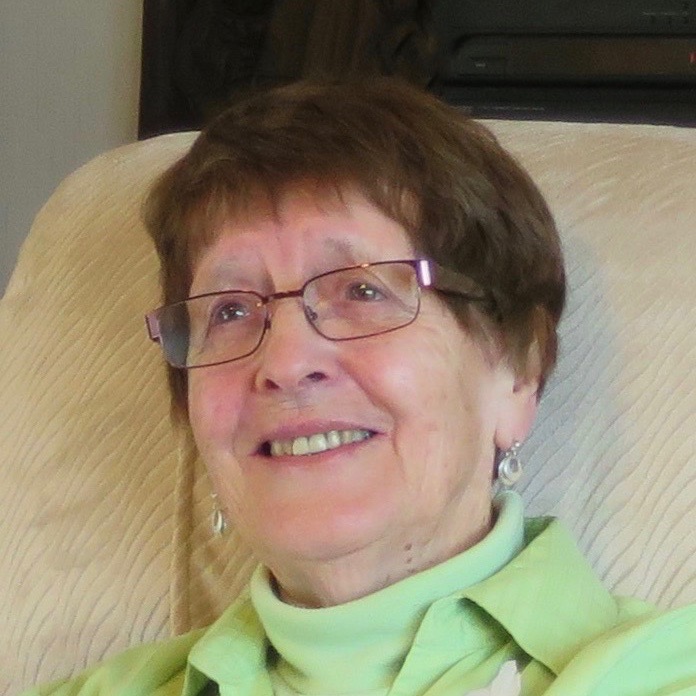 "Not just a carol for the New Year celebration, but a song for Epiphany and the universalizing of the Gospel. Anna and Simeon are, for me, the sometimes forgotten personages in this part of the story. The [original] 'shining summer day' needs adapting to 'sparkling winter' for Northern Hemisphere people!"
---
Every Day in Your Spirit
is published by:Hope Publishing Company
Carol Stream, IL USA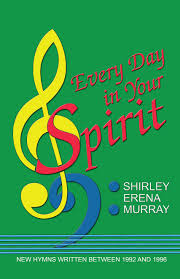 ---
A Reflection by
WALTER FARQUHARSON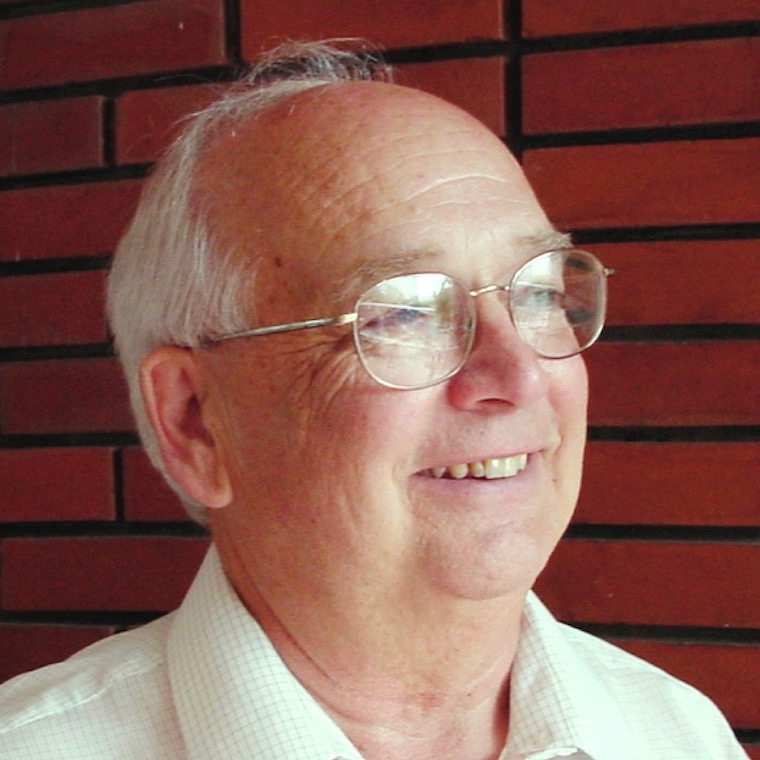 Hogmanay, New Year's Eve, and New Year's Day were important celebrations in Scotland. I knew that from my family of origin, but the year Joan and I spent in Scotland powerfully reinforced that awareness. It's not surprising that in many parts of the world it's a Scottish song, Auld Lang Syne, that is used to mark the passing of the old and the welcoming of the new. The celebrations were much about visiting and partying and had little of a religious aspect. "We'll tak a cup of kindness yet, for Auld Lang Syne". We honour the days past and the people who have been part of them. We remember those who have died and those who have moved away, friends close at hand and those away from 'hame' who are held dear however much separated by distance or circumstance.
The practice of 'first-footin' is, for many, a critical part of the celebrations. It was important that the first guest to enter your house, set foot across the doorway, carried a gift – traditionally a 'wee drap o' whuskey' (Gaelic for the nectar of life), some food such as scones or shortbread, a piece of peat or coal. Here was the wish for a year of sufficiency without want of food, drink or warmth – and here too was the promise that such would be shared in community if 'some had while others had not'. A piper might pipe a tune or a fiddler delight with a wee song tae warm the heart. It was also considered a good sign if the first guest was dark haired and perhaps also dark of complexion. This was a matter of 'tradition' although few commenting on it knew that that blessing went back to the days when it was the raid of blonde Norsemen that was much feared.
Many households would recite the memories, joys and sorrows of the past year, and there would be a sharing of hopes and aspirations and sometimes the declaring of resolutions.
The poet offers a beginning that says "Come in, come in, New Year, with sparkling winter day" and another that says, "Come in, come in, New Year, with shining summer day." Some who sing this song where winter and summer are not so clearly defined will create a situation-specific alternative phrase rather than miss out on the call to celebrate what is past and express hope for what lies ahead.
"Your promise calls us here
to celebrate and pray,
through January's open door
to stride with hopeful step once more."
The poet makes clear that here is opportunity to see the New Year as a welcoming open door through which we can stride with hopeful step. Living with hopefulness is another way of saying living with faith, living with trust.
Only by grace is that possible, only by grace can we hear the invitation to 'Create a good day!'
An Activity: Read or sing this song again. List, then circle, each word or phrase that particularly caught your attention. Reflect on each. Happy New Year.
or:
Methodists, and many in other churches too, offered a New Year Watch Night Service. These usually included an opportunity for a renewal of baptismal vows and a rededication. Some practiced an annual church membership and this was the occasion to be on the membership roll or not. Look at some Watch Night services and think about their content. How might you design such a service for your household, a group you're part of, or your congregation?
                                                    Audio Sample for "Come In, Come In, New Year"
One verse played on piano
Scripture References
Deuteronomy 26:1-11
Psalm 51:10-12
Psalm 67
Psalm 139:1-18
Ecclesiastes 3:1-14
Luke 2:25-38
John 13:31-45
Philippians 3:12-16
Philippians 4:4-8
Revelation 21:1-6
Season, Theme
or Subject
Anna
Change
Church∶ year
Door, Doors
Epiphany
Hope
Light
New Year
Simeon
Time, Seasons
Projection Images
This feature is only accessible to Subscribers or those who have purchased this Single Title.
---
Projection Images are available in three different versions:
Apple Keynote
MS PowerPoint
ZIP (JPEGS) which may be incorporated into any projection software program.
---
Projection Images are available in two aspect ratios:
Standard (4:3)
Widescreen (16:9)
---
Varying by title, slides may be available as:
Words only
Words and images
Words and melody line
---
Use the link below for instructions on how to use the Projection Images in Powerpoint and Keynote.
Learn more
Accompaniment Recordings
---
This feature is only accessible to Subscribers or those who have purchased this Single Title.
Purchasers and Subscribers


Click links below to download your versions.
Versions Available for This Title
Contact us if you need a version you don't see here.
---
Melody Line Versions (including transposing instruments)
---
Melody Line: 'C' Instrument or Vocal

Melody Line: 'C' Instrument 8va

Melody Line: Bass Clef 'C' Instrument

Melody Line: Alto Clef Instrument

Melody Line: 'Bb' Instrument

Melody Line: 'Eb' Instrument

Melody Line: 'F' Instrument (high)

Melody Line: 'F' Instrument (low)
---
Hymn-style Vocal Harmonizations
---
---
Piano Versions
---
---
Guitar Chords & Bass Progressions
---
Guitar & Bass: Full chords in keyboard key

Guitar: Transposed capo chords

Easy Guitar: Basic chords