The Music of Ron Klusmeier
and Friends
Hundreds of Hymns, Songs & Anthems
Please read this first…

Like this amazing courtyard vine cluster in Segovia, Spain, the new version of the Musiklus website is a dynamic work-in-progress. It is taking some time to migrate the thousands of PDFs and other resources from the former site to this new one. In addition, there are numerous exciting new features which continue to be implemented.
All of this is by way of saying:
1. If you are one of our subscribers and are seeking a particular title or a version of music which you don't see here yet, drop me a note and I will make your request a priority.
2. Subscriber or not, if you have difficulties navigating any part of the site or if anything is not clear, write to me explaining the problem.
We update this site almost every day!
Ron Klusmeier
PS: Wondering about the Raven image at the top of the page?
Check the blog entry titled "About the Musiklus Logo".
A Complete Music Ministry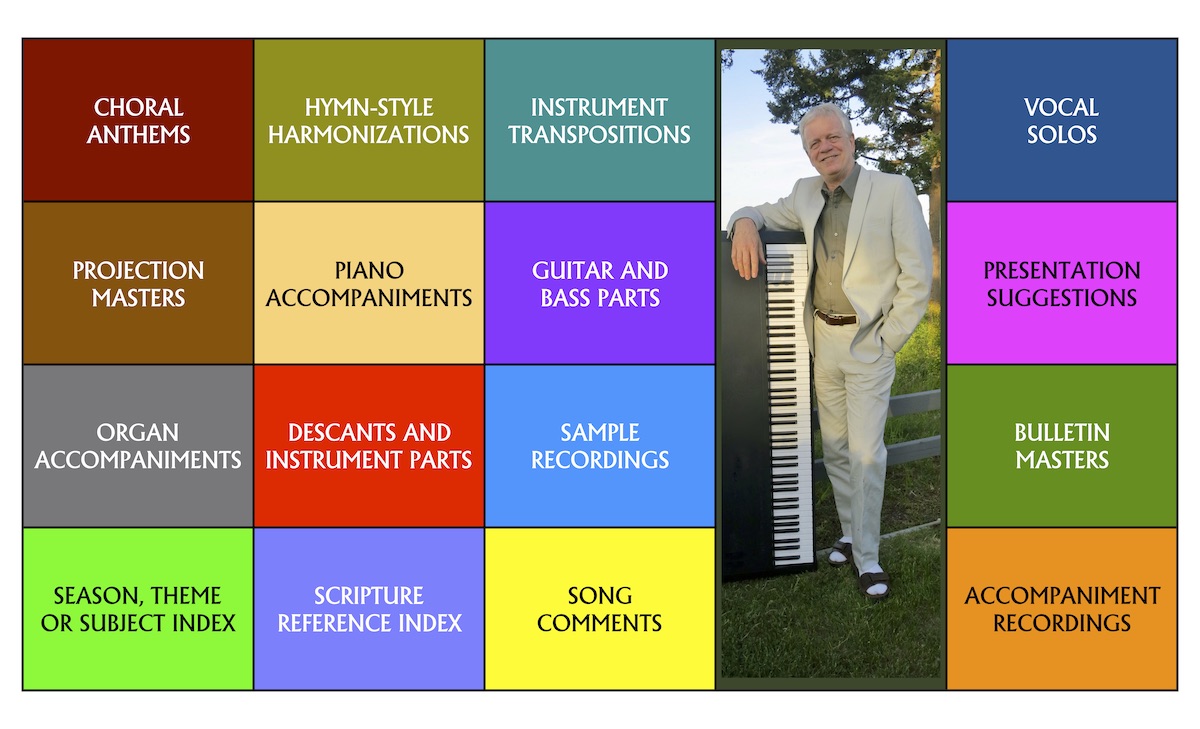 There are versions for virtually every choir,
group, congregation and instrument.
Access music by Ron Klusmeier set to the lyrics of
Ruth Duck, Walter Farquharson, Fred Kaan, Sheelah Megill,
Shirley Erena Murray, John Oldham, Brian Wren, and others.
Complete access to the entire library
costs as little as $10 (CDN/US) per month!
Newsletter
Our free email newsletter includes seasonal music and suggestions, articles of interest for church musicians, and information about additions to our constantly growing list of hymns, songs and anthems.